Imagine losing your visual connection to the world
Imagine your independence slipping away
Age-related macular degeneration is the leading cause of blindness in older adults
Imagine having difficulty reading bedtime stories to your children
Diabetic retinopathy is the leading cause of blindness in working-age adults
At Kodiak we are helping to improve millions of lives
Kodiak is designing and developing novel therapies for the treatment of retinal diseases
THE OPHTHALMOLOGY MEDICINES COMPANY
---
Kodiak Sciences is a biopharmaceutical company committed to researching, developing and commercializing transformative therapeutics to treat high prevalence retinal diseases globally
Our ambition is to become a significant incumbent retinal development and commercialization franchise on a global basis
OUR MISSION
---
Kodiak aims to prevent and treat the leading causes of blindness in the developed world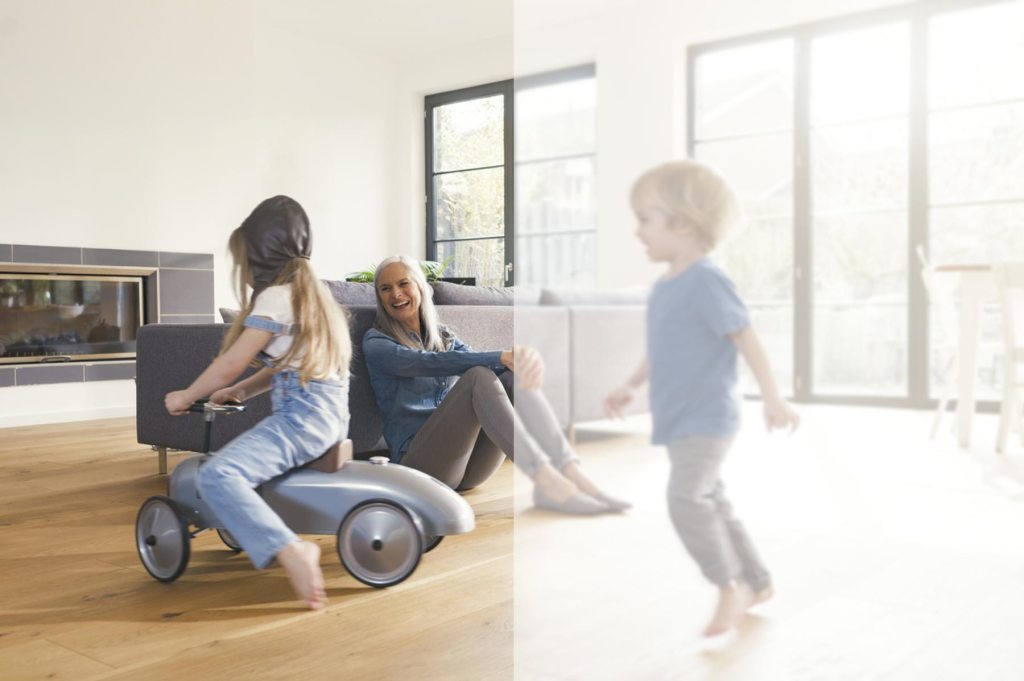 TRAILBLAZING SCIENCE
OUR CREATIVE AND THOUGHTFUL FOUNDATION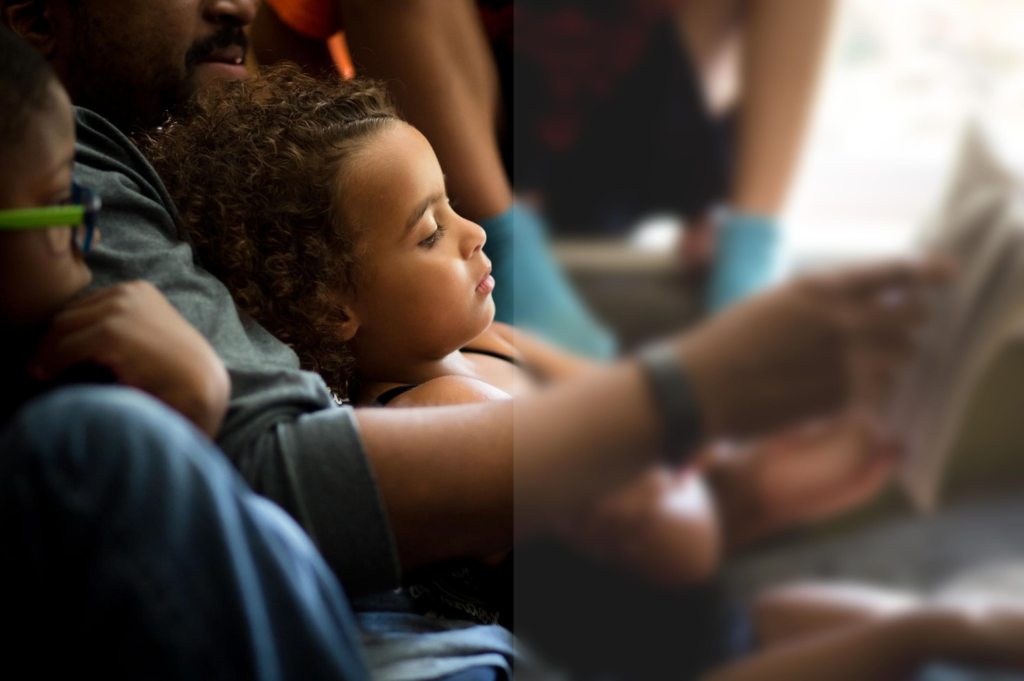 "GO-TO" MEDICINES
OUR CHALLENGE TO THE STATUS QUO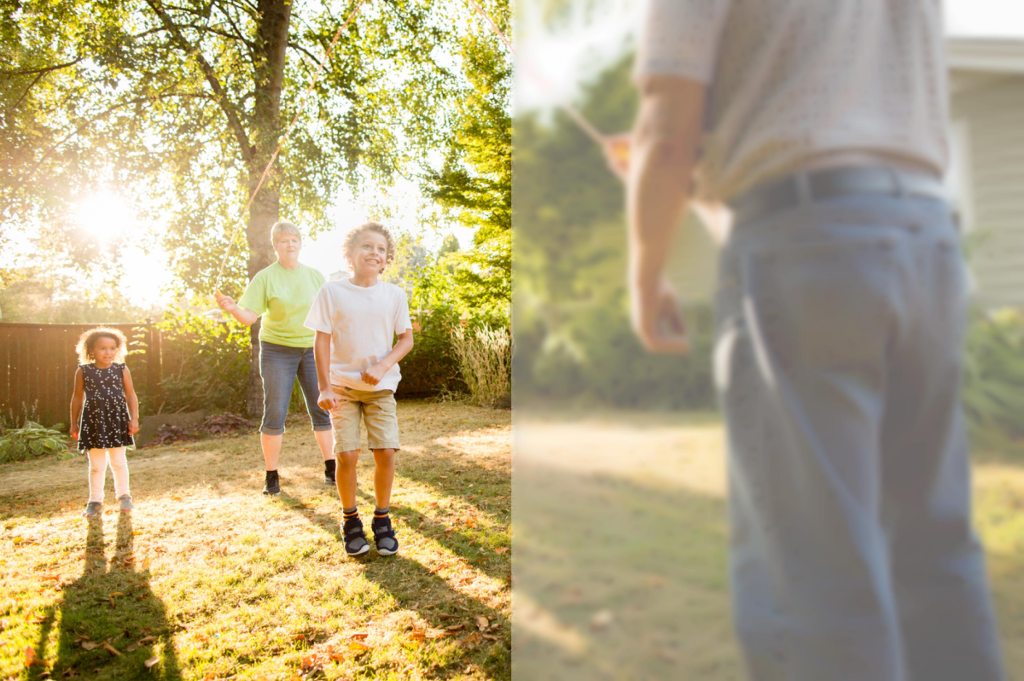 SINGULAR FOCUS IN OPHTHALMOLOGY
OUR 24/7/365
OUR PRODUCT CANDIDATES
---
We are committed to progressing and expanding our pipeline towards the prevention and treatment of high-prevalence ophthalmology diseases
BIOLOGICS WITH UNPRECEDENTED DURABILITY: 2/3 PATIENTS ON EVERY 5 OR 6-MONTH DOSING
---
DESIGNED WITH WATER IN MIND
The ABC Platform is at the heart of our retinal medicines. Our bioconjugates are inspired by nature and precision engineered for increased durability and sustainable real-world efficacy
TRUE LONG-INTERVAL DOSING
Our lead product candidate tarcocimab tedromer has demonstrated in early and late-stage clinical studies the ability to bring nearly two thirds of patients to every 5 or 6-month dosing, unique among anti-VEGF agents
EVERY PATIENT'S GOAL
Every patient needing anti-VEGF should be considered a first-line candidate to benefit from the promise of tarcocimab tedromer and our pipeline of next generation retinal medicines
THE ABC OF OUR SCIENCE
---
We are bringing new science to the design and development of next generation retina medicines. Our antibody biopolymer conjugate (ABC) platform uses a bio-inspired polymer to orchestrate water around a purpose-built antibody to power new and enduring capabilities in retina care
Designed for the retina
Designed-in ocular durability
Optically clear, leaves no residue
Power of biologic embedded with small molecules – designed to target multiple intracellular and extracellular mechanisms simultaneously
One Platform.
Unique Capabilities.
Infinite Possibilities.
"Kodiak's ABC Platform is unique because it can be adapted for multiple ophthalmic diseases and by design it harnesses the power of water to create a water force-field around the antibody. This makes our ABC medicines clear and imbues them with special properties."
OUR CULTURE AND VALUES
---
We are actively building a place, our Kodiak Village, where we are inspired, where we feel valued, and where we can grow our personal and professional journeys while advancing our mission. Historically referred to within Kodiak as the 4 C's, our values are: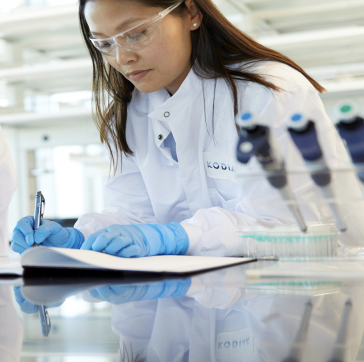 CURIOSITY
Staying fresh.
Asking why.
Being naturally inquisitive.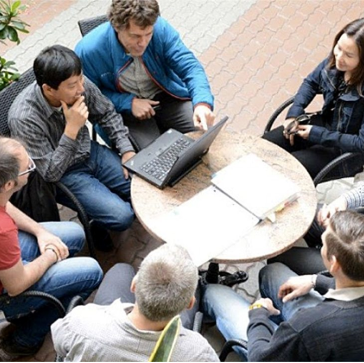 CREATIVITY
A safe place to think outside the box.
A focus on how to solve the problem.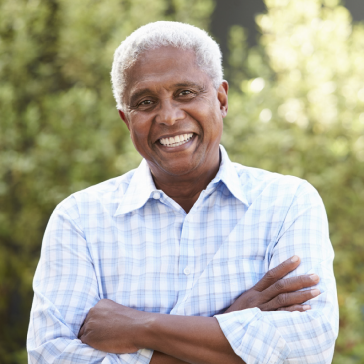 COMPASSION
For ourselves.
For our colleagues.
For our patients.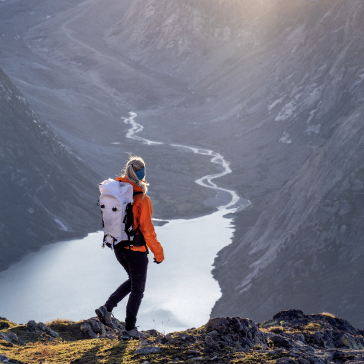 COURAGE
Saying no when that's the right answer.
Saying yes when that's the right answer.
Regardless.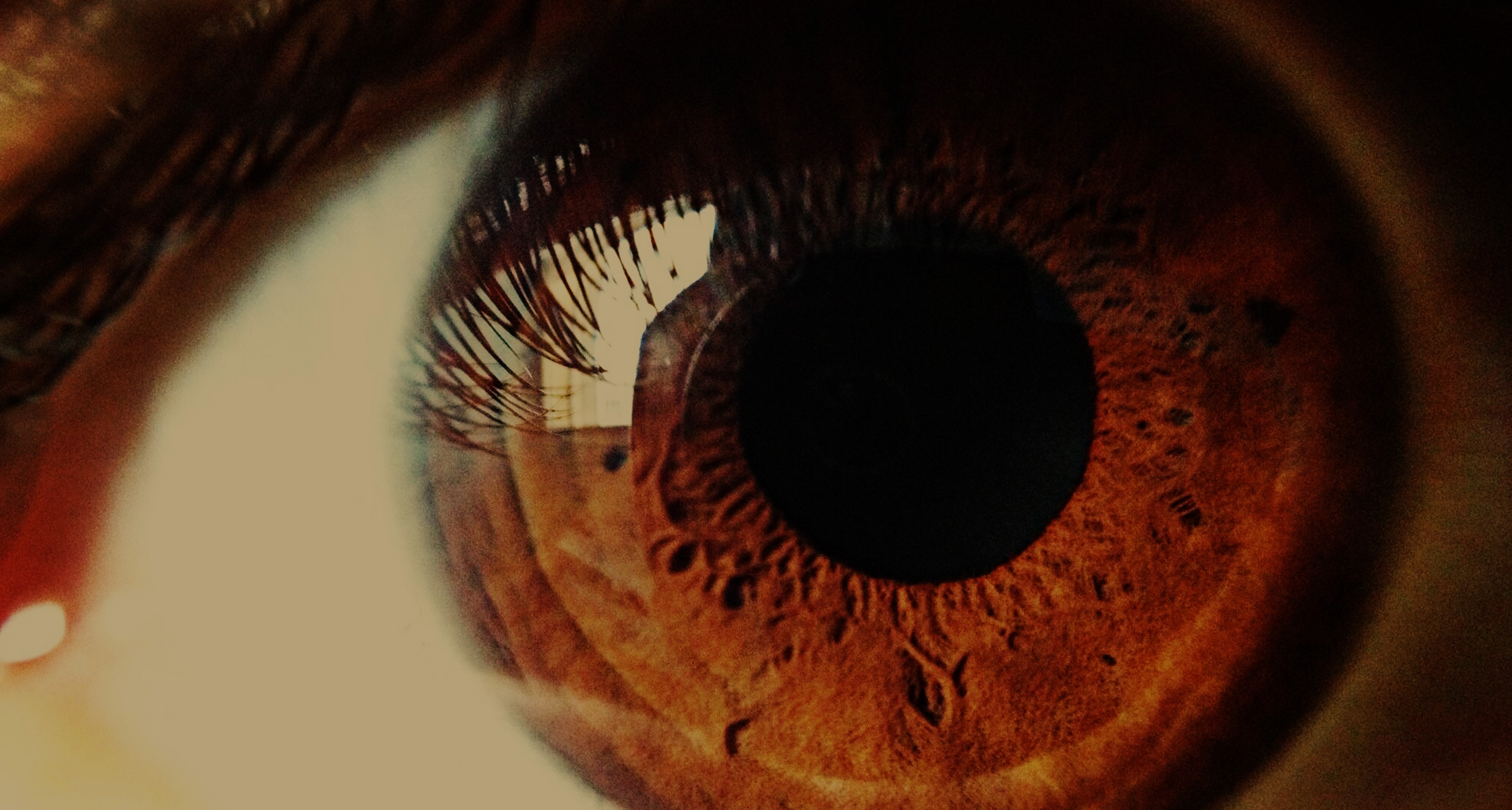 WORKING AT KODIAK
---
We aspire to global leadership in ophthalmology through internal focus and by aggregating top talent, technologies, discoveries and ideas.