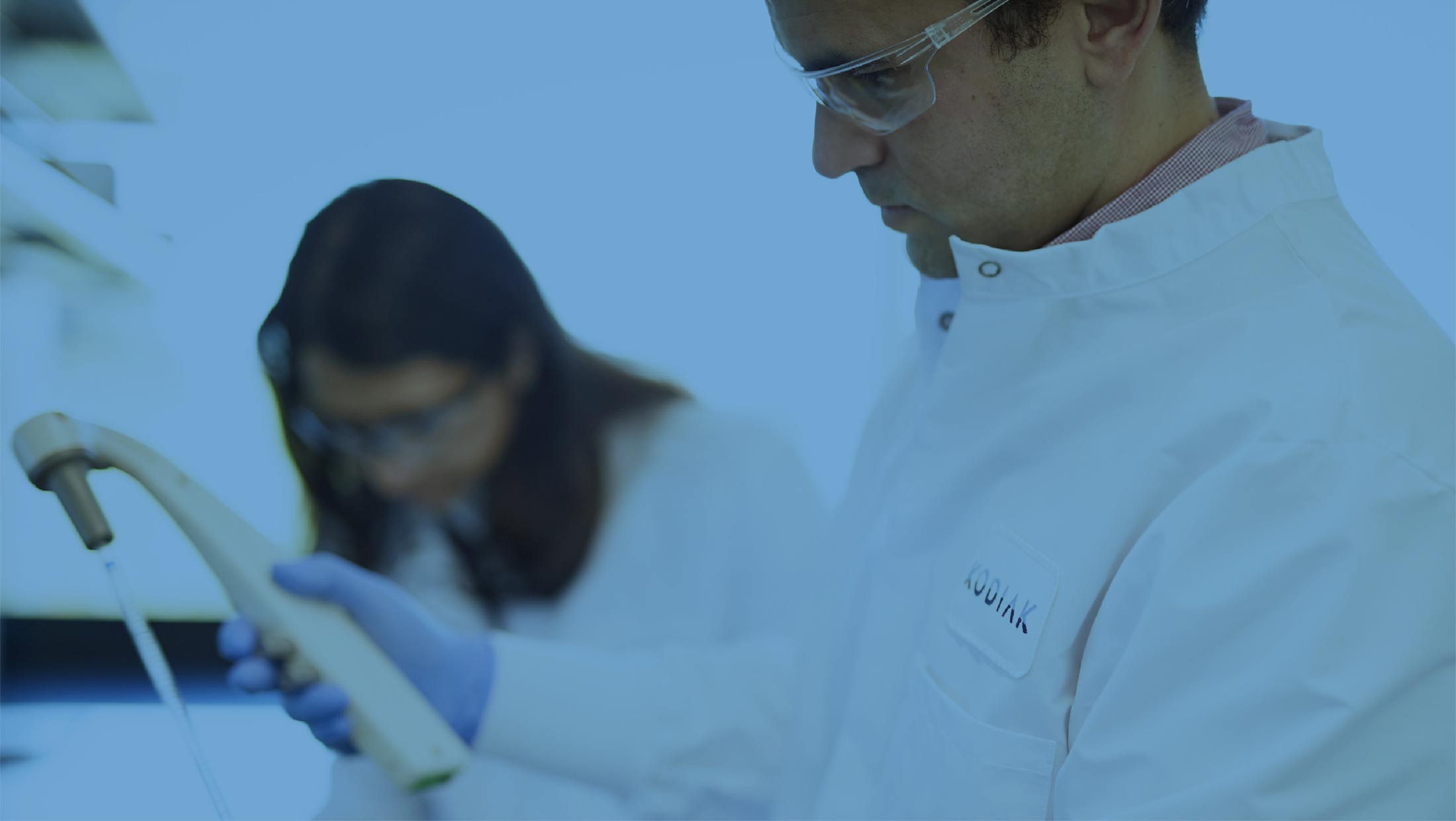 WORKING AT KODIAK
We aspire to global leadership in ophthalmology through internal focus and by aggregating top talent, technologies, discoveries and ideas.
OUR VALUES
---
We foster a culture of curiosity, creativity, compassion and courage. Our collective goal is to make a difference in the world. We do that as a team driven by the shared desire to tackle some of the world's biggest challenges. If this sounds exciting, we want to hear from you!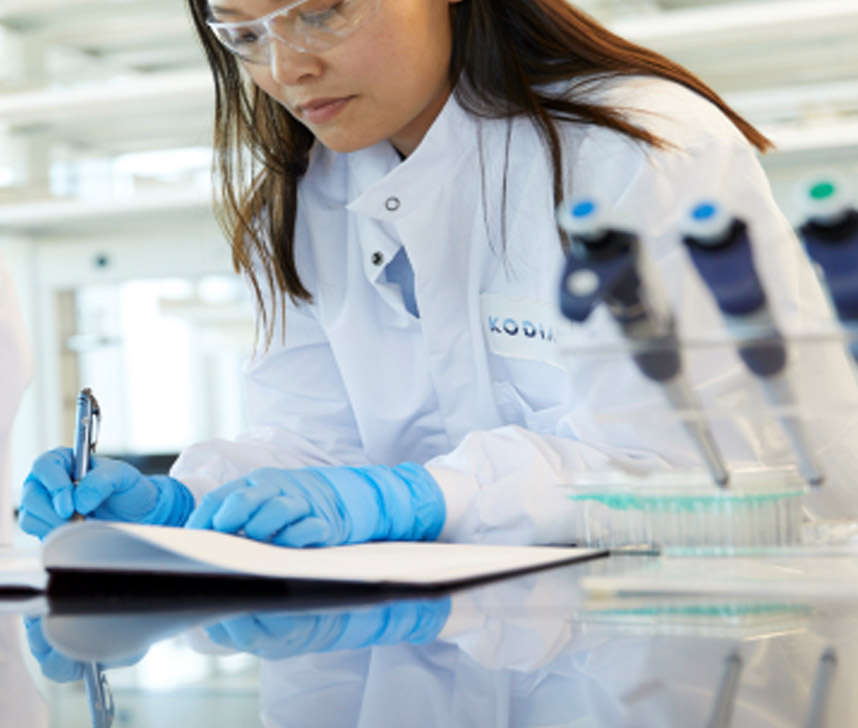 THE OPPORTUNITY
Every day, you will be working at the cutting edge of science on new medicines that are designed to go beyond what is possible with today's therapies.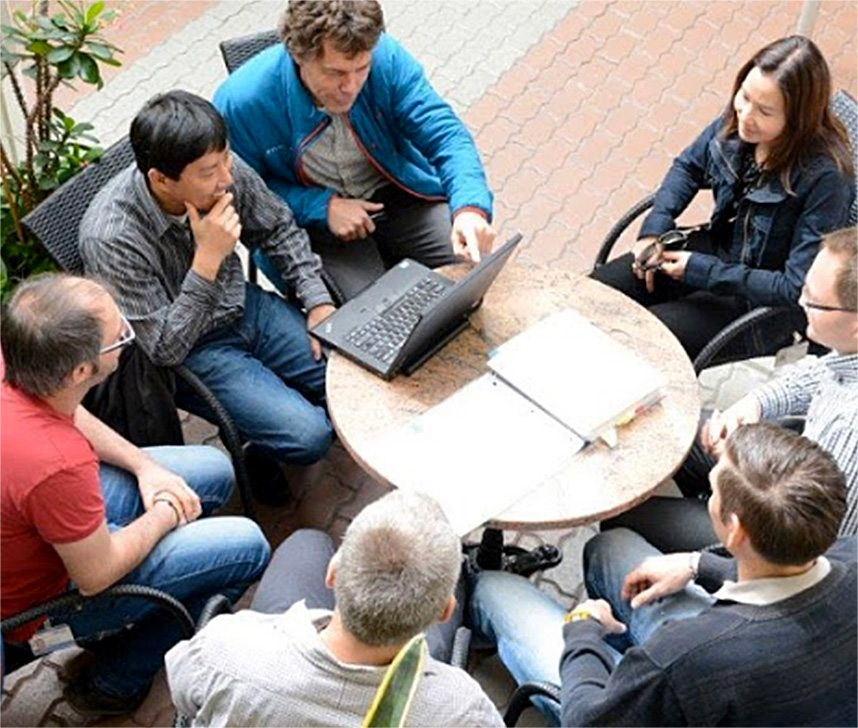 OUR COMMITMENT
We take pride in scientific and operational excellence. The curiosity, creativity, and courage of our team members drives our progress. We highly value this culture and support it every way we can.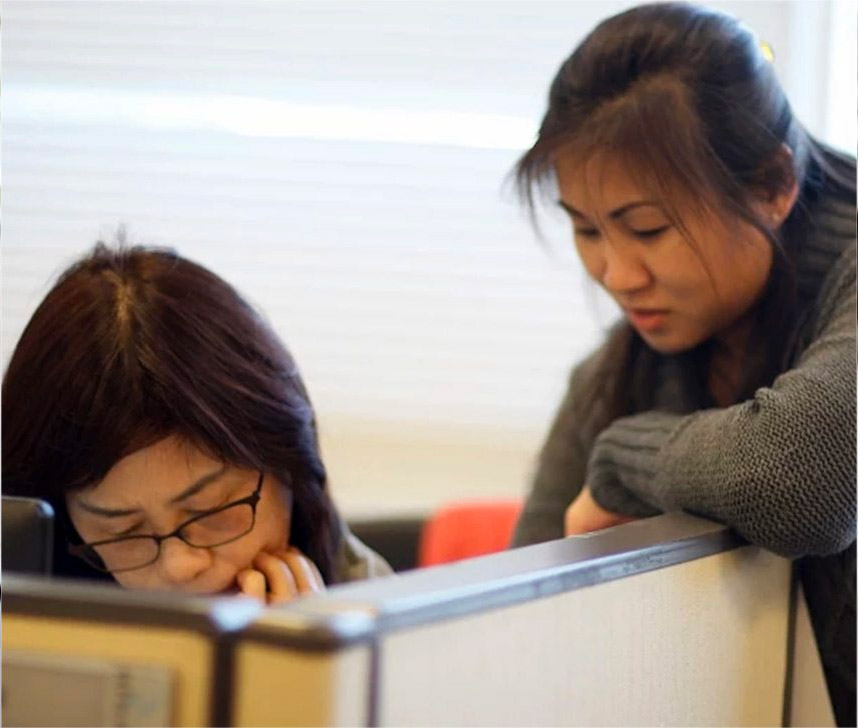 YOUR POTENTIAL
You will be amazed by your own potential when immersed in our mission and surrounded by your new colleagues.
ENVIRONMENTAL, SOCIAL AND GOVERNANCE (ESG) REPORT
---
We are committed to achieving our mission of preventing and treating the leading causes of blindness and doing so in a socially responsible way. We believe that establishing sound ESG principles is vital to providing long-term value for all our stakeholders, including patients, healthcare providers, employees, shareholders, and the broader communities in which we operate.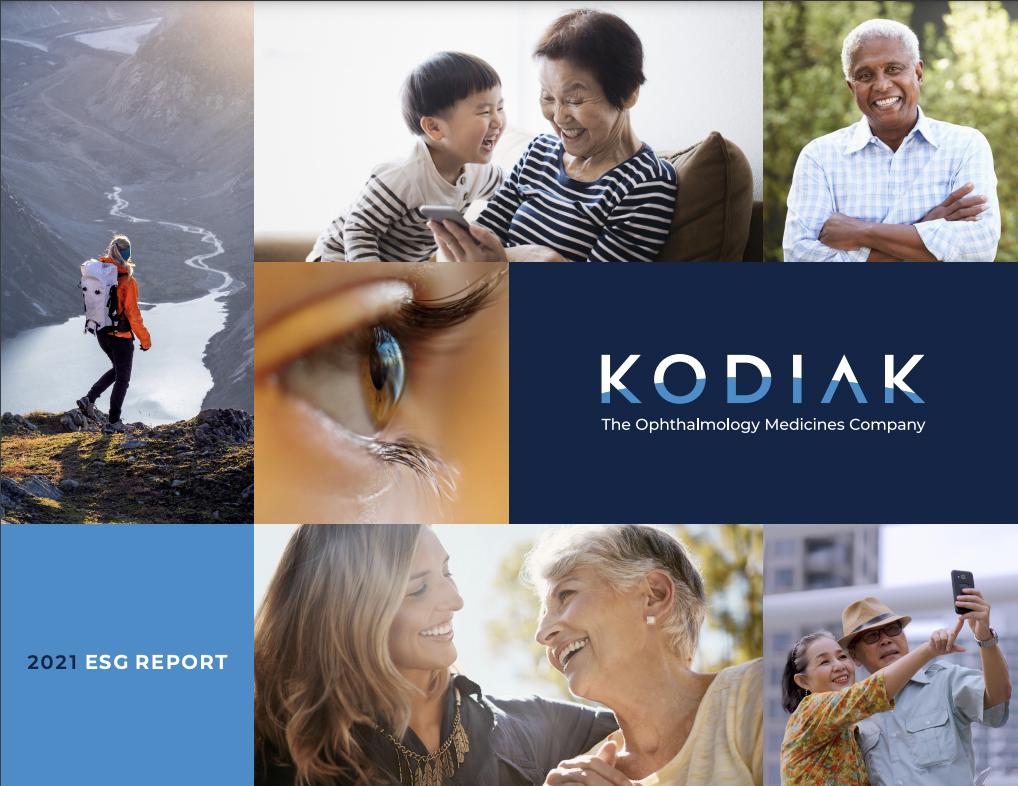 LIFE AT KODIAK
---
Kodiak supports a vibrant and active lifestyle, striving to provide an optimal work-life balance. We are located in Palo Alto, in the heart of the world-class biotech hub of Silicon Valley, and within walking distance to California Avenue's shops, restaurants and public transportation